A design studio or drawing office is a workplace for designers and artisans engaged in conceiving, designing and developing new products or objects.
Interior design is the art and science of enhancing the interior of a building to achieve a healthier and more aesthetically pleasing environment for the people using the space.
Architecture, the art and technique of designing and building, as distinguished from the skills associated with construction. We are best Architeecture in Bhubnaeswar .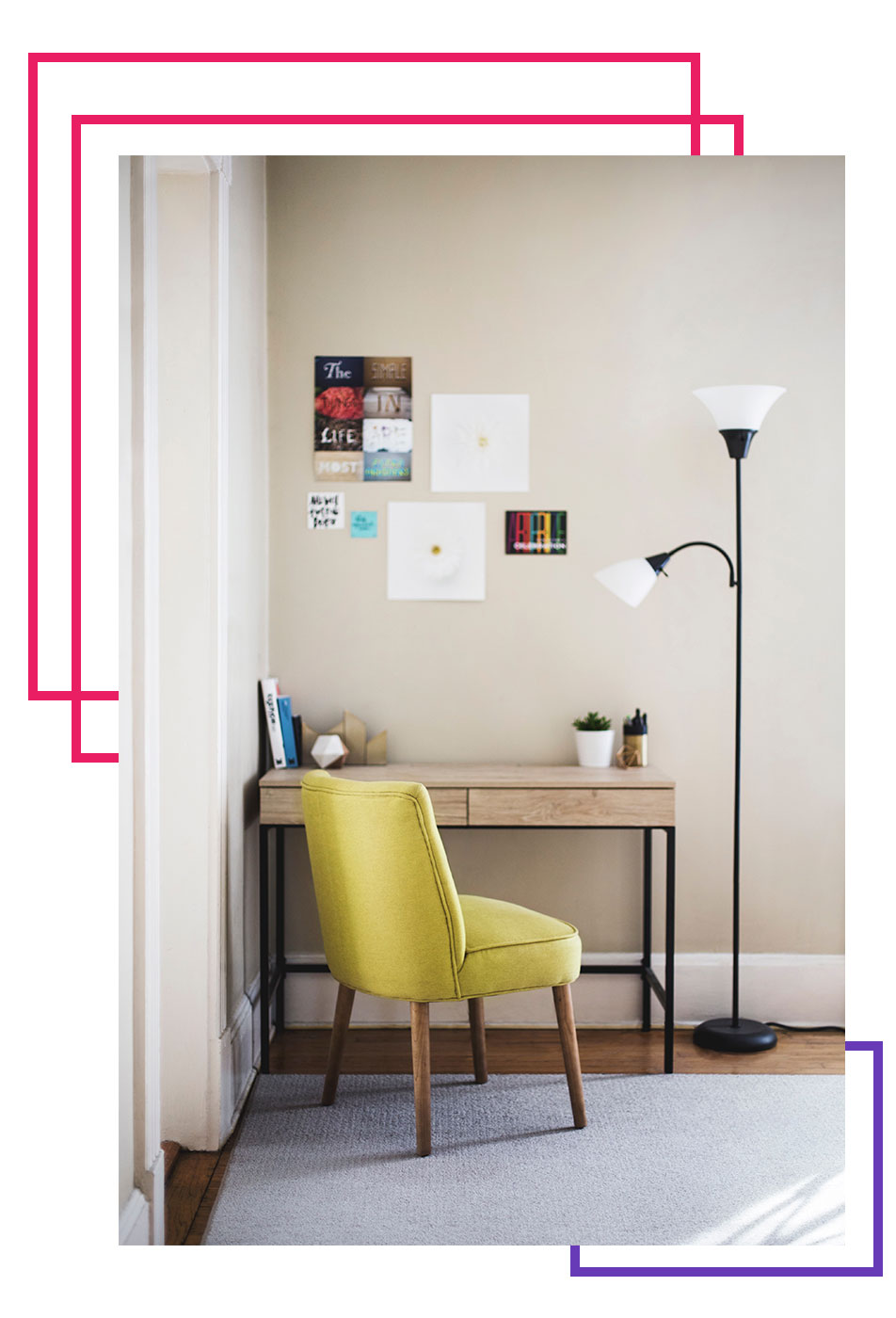 Working with passion
from the heart.

INCORPORATED IN SEPT 2019, RECOGNISED AS START UP IN 2021, HAVE BEEN SUCESSFULLY RISING YEAR ON YEARS TOGETHER IN PROVIDING ARCHITECTURAL DESIGN AND TURN KEY INTERIOR PROJECTS EXECUTION SERVICES TO OUR CLIENTS. WE HAVE A UNIQUE WAY IN UNDERSTANDING THE REQUIREMENTS OF CLIENTS TILL ITS EXPECTED SHAPED EXECUTION. WE ALWAYS ASPIRE TOWARDS CHANGING LIFESTYLES OF CLIENTS – MAY IT BE THE WAY OF LIVING OR THE SPACE USAGE ADDRESSING OR THE ELEGANCY IN TOUCH AND FEEL OF THE WORKS THAT WE DO. WE HAVE A PASSION TOWARDS THE WORK WE DO AND WE DO WITH FULL CONVICTION AND DEDICATION.
We listen carefully to our client's needs and address them professionally.call now 8458065910R ANGLE INNOVATIONS (P) Ltd under the brand Kiran which is 16 years old having ISO 9001:2008 14001:2004 18001:2007 BIFMA & GREENGUARD CERTIFICATIONS proudly operates on experience, with high focus on quality. With an in-house designing team which has a cutting edge in innovative designs caters to Institutions, residential Apartments, Government organisations and Commercial buildings.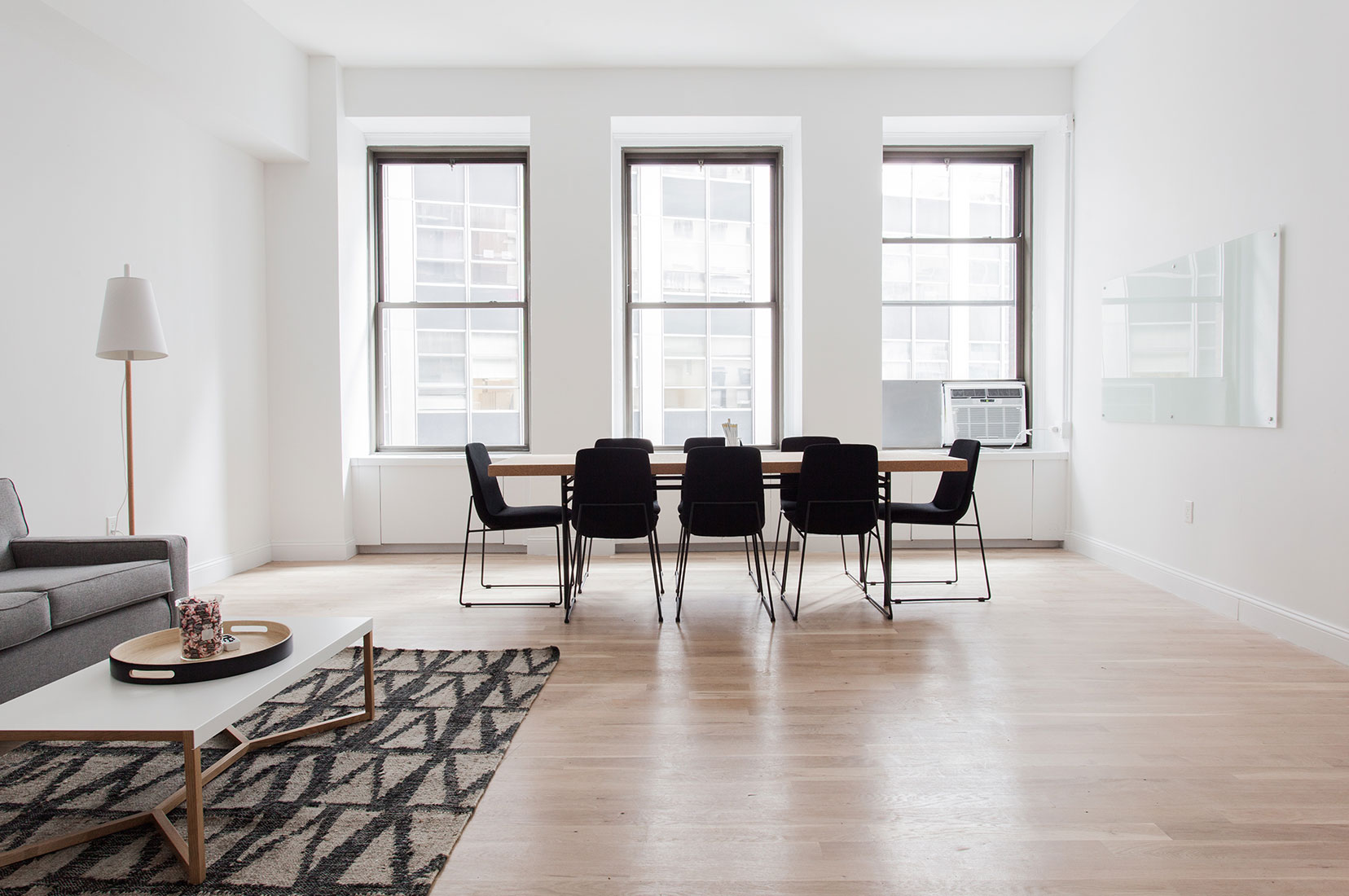 The best in town Bhubaneswar
At the Rangelinovations, we take the cutting edge needs and wants into thought and offers present day kitchen plan office to advance your kitchen stylistic layout and to guarantee that you get what you dream to have in your delightful kitchen. We accept that on the off chance that you need to pick up something, you need to lose your valuable things however to have a secluded kitchen structure in the house you simply need to take a modest quantity of time from your bustling timetable and fill the conference structure accessible on the site to have a fantasy kitchen.
Home Interior in Bhubaneswar
In today's world, a home is a place of relaxation and rejuvenation. A home that is well designed, furnished, and well maintained provides a sense of calmness and peace. To make your home interior look stunning and full of life, you can call Rangle Innovations. We are one of the leading interior designers in Bhubaneswar.
Mr.Ratan Agarwal
FOUNDER AND EXECUTIVE  (Director)
Ms.Rolly Garg
BUSINESS MANAGER